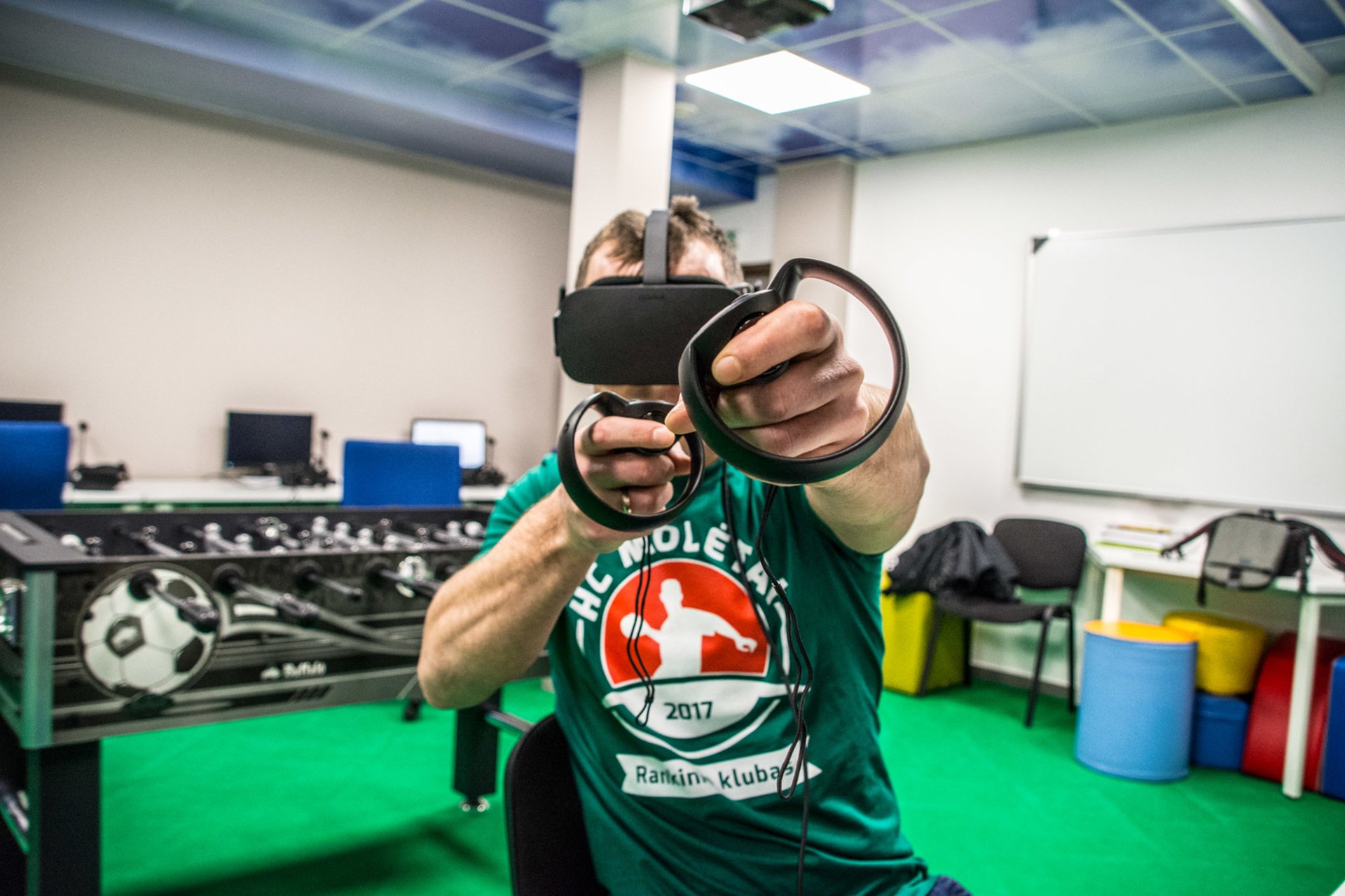 Virtual Educational Space "Moletai differently "
• UNIQUE IN LITHUANIA!
• Virtual tour through Moletai history!
• Virtual reality technologies!
• Objects to visit and historical events in Molėtai region!
Also try interactive educational games:
"Pike from paradise"
"Moletai - Yes / No"
"Bike tour around Molėtai"
Contacts:
Molėtai Tourism and Business Information Center
Inturkės g. 4, Molėtai
+370 383 51187
[email protected], [email protected]
Working hours: Monday to Thursday: 08:00 to 17:00; Friday: 08:00 to 15:45; Saturday: 10:00 to 15:00; Sunday: -
Scenes:
Ancient underwater pile settlement in Luokesai lake
Liesenai (Bendriai) Mound. The Livonian Order attack to Liesenai castle.
Jogaila and the mentioning of Moletai name.
Dubingiai Mound, called the Castle Mound. The conversation between Barbora Radvilaite and her brother.
The ensemble of repentance canon monastery. Videniškiai Augustine Monastery.
The 19thcentury ice-fishing.
Alanta Manor. Master is coming.
Molėtai Trade House (20th century Jewish Trade House). Trade in a Jewish shop.
Struve geodetic (triangulation) arc point, tower. Measurements in Moletai region (Majokas Hill).
Struggles for independence. The Battle of Giedraičiai.
Mindūnai Observation Tower.
Lithuanian Museum of Ethnocosmology. Travel from the Earth to space.